Apple sets the date for WWDC 2015
Apple officially announced the days and location for its 2015 Worldwide Developers Conference (WWDC), which will be held 
June 8 through June 12 at San Francisco's Moscone Convention Center.
At WWDC, Apple's renowned developer community will come together to learn about the future of iOS and OS X®, helping them continue to create the most innovative apps in the world. Apple promises 100 technical sessions and 1,000 Apple engineers during the conference; Apple employees often run the packed sessions, where they dive deep into announcements. Last year, they walked Apple developers through the new Swift programming language, as well as HealthKit and HomeKit.
"The App Store ignited an app ecosystem that is simply amazing, forever changing the lives of customers and creating millions of jobs worldwide," said Philip Schiller, Apple's senior vice president of Worldwide Marketing. "We've got incredible new technologies for iOS and OS X to share with developers at WWDC and around the world, and can't wait to see the next generation of apps they create."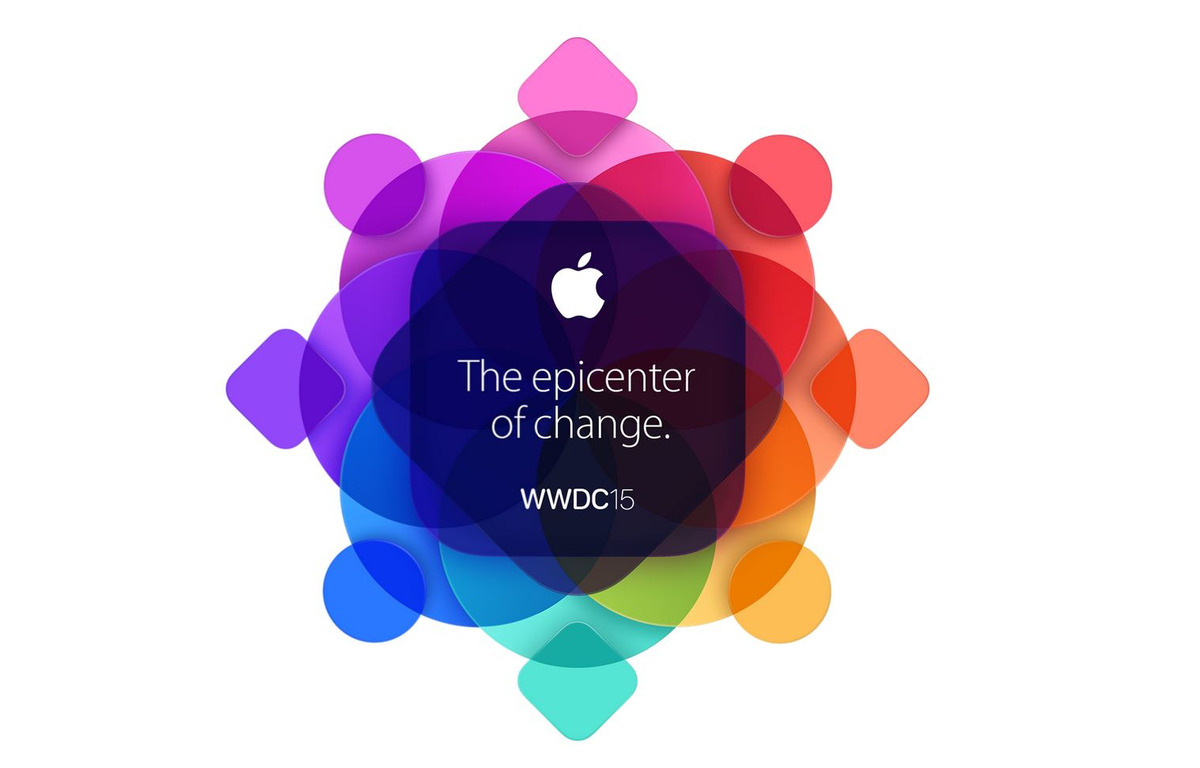 The event will also include Apple's Digital Design Awards, which recognize the best in app development on all of Apple's platforms — including, for the first time this year, the Apple Watch, which customers will get ahold of on April 24.
One question for this year's event is whether Apple will unveil additional development "kits" and whether we'll get a glimpse of new hardware. The company has previously unveiled new desktop systems at the event (think Mac Pro). This year, perhaps we'll see a deeper dive on in-car technology.
Apple will stream portions of WWDC on its website and on the event app. That's expected to include a live stream of the closely watched keynote, which CEO Tim Cook will almost certainly kick off.
Related posts